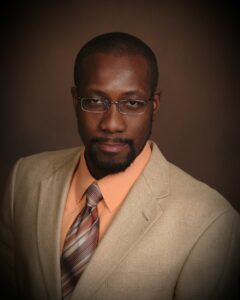 Some call it Tampa Bay, while I gladly call it sweet home.
My name is Rony Tanis, broker for CTY Realty. Dealing with real estate around the Tampa bay area is my passion and commitment in life. I've been living and working in the area for over 21 years. I sale, manage residential properties, including duplex, triplex. When you are ready to talk, give me a call.
As a real estate agent, I understand a person's property is their biggest lifesaving. Over the years, I've learned that managing a property is about friendship. As a friend, many people have trusted me with their most important asset in life. I am grateful for that opportunity and look forward to building many more friendships around the Tampa bay area.