If you're looking for a comfortable suburban community with plenty of activities and amenities to offer its residents, look no further than Lutz, Florida. This family-friendly town is located in Hillsborough County, and its proximity to Tampa makes it the perfect place to call home. There are various entertaining things to do in Lutz, from shopping and dining to enjoying the great outdoors. And with homes available in various styles and prices, there's sure to be something for everyone.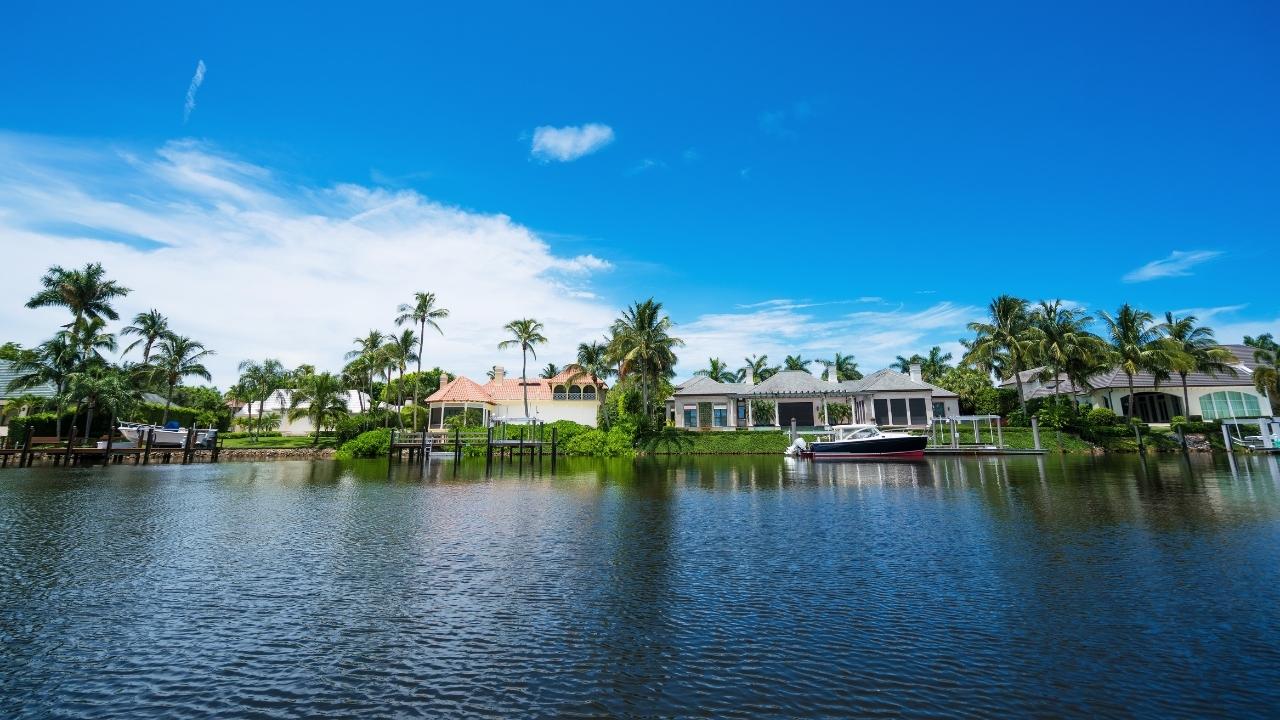 Lutz is an unincorporated census-designated place located just 15 miles north of Tampa, Florida. It started as a small, quaint train depot on the Tampa Northern Railroad and has since grown into a thriving community with various amenities and attractions. 
The area known as Beautiful Downtown Lutz boasts a replica of the old town depot, a post office turned art gallery, and a public library. The Lutz Children's Museum is also a popular destination for families. It features interactive exhibits focusing on the arts, sciences, and humanities.
Several parks are located throughout Lutz, including Lake Park, which offers a playground, pavilions, picnic tables, and grills. The park features five lakes and has a nature trail, a fishing pier, and a boat ramp. You can also enjoy canoe rides, archery, BMX, and RC car tracks.
The community's claim to fame is that it was used as one of the settings in the movie Edward Scissorhands.
In addition to its cinematic history, Lutz is also home to several parks and recreation areas, making it a great place to live for all ages.
With local amenities and its proximity to Tampa, residents of Lutz have easy access to areas like the Tampa Premium Outlets, Brooker Creek Headwaters Nature Preserve, TPC Tampa Bay Golf Course, The Club at Cheval, and more.
Education in Lutz, Florida
Hillsborough County Public Schools District manages the public schools in Lutz. The district has three elementary schools, three for students in grades K-8, three middle schools, and five high schools. 
Noteworthy schools in the area include Lutz Preparatory Academy, McKitrick Elementary, Sunlake Academy of Math and Sciences, and Learning Gate Community School.
Higher education is also close to home. Within a 50-mile radius, there are 21 public and private colleges and universities, including Hillsborough Community College, The University of Tampa, University of South Florida, Remington College, Florida College, University of Phoenix West Florida Campus, and more.
The national average for sunny days in a year is 205. Lutz generously exceeds that with an average of 246 glorious days of sunshine. This generates an average summer high temperature of about 90 degrees. With all that sunshine and warm weather, it's the perfect place to enjoy a wide variety of outdoor activities. 
However, Lutz also gets more than its fair share of rainy days. On average, there are 107 days with some measurable precipitation, which produces about 51 inches of rain in a year compared to the US average of 38 inches.
Low winter temperatures rarely drop below 50 degrees, so it doesn't snow in Lutz.
The Hillsborough Area Regional Transit Authority, also known as HART, provides public transportation in the area. HART has a fleet of nearly 200 buses and services an area of about 1,000 square miles. It offers limited express and commuter express services, with available park-and-ride lots. 
HART also offers service to Tampa International Airport, the nearest airport to Lutz.
In addition to bus service, residents can easily access taxi cabs and ride-share services like Lyft and Uber.
Tucked into the heart of Central Florida, the 33549 and 33548 zip codes in Lutz offer residents a picturesque blend of small-town charm and big-city convenience. 
With a population of approximately 23,543, the area is large enough to support a thriving community while maintaining a close-knit feel.
And, with a median household income of $88,277, residents are well-positioned to take advantage of all the area has to offer.
Median home values in the area are $359,200 and include pre-existing and new construction housing options.
If you're looking for a place in Florida to call home that has it all— from great schools and easy access to Tampa to beautiful weather and ample outdoor recreation— Lutz should be at the top of your list. The area offers something for everyone, making it the perfect place to live and raise a family or retire. 
Contact your local real estate agent today to learn more about available homes Lutz where you can create a lifestyle you'll love.