New Tampa, Florida, is a fantastic place to live if you're looking for a suburban area with all the amenities you'd find in a big city. With plenty of outdoor activities and family-friendly events to enjoy, you'll never be bored in this vibrant community. Plus, with its convenient location near downtown Tampa, you'll have easy access to all the shopping, dining, and cultural attractions this vibrant city offers. Find out what makes New Tampa such a desirable place to call home!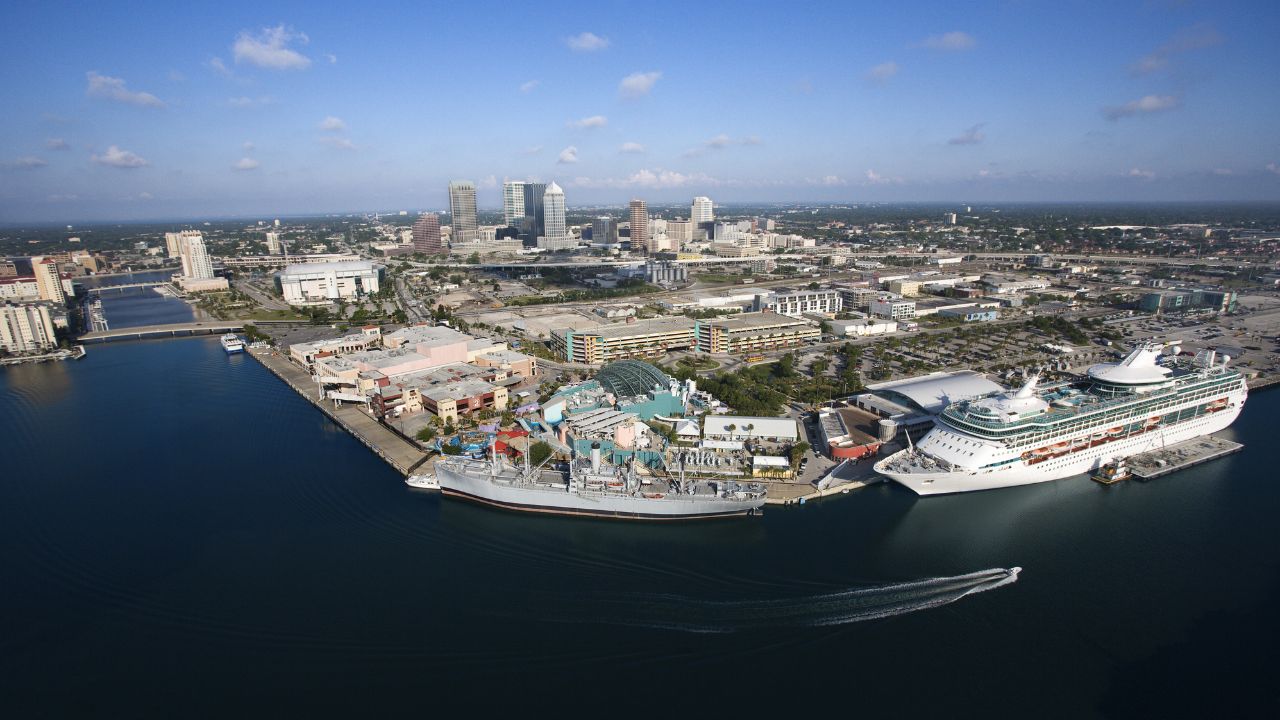 A Brief Overview of New Tampa, Florida
If you're looking for a robust suburban community with all the amenities of a big city, then New Tampa is the perfect place. With its convenient location, abundance of outdoor activities, and family-friendly events, you'll never be bored in this vibrant community. 
New Tampa encompasses 24 square miles in the city of Tampa and a larger area in the unincorporated area of Hillsborough County while retaining a Tampa mailing address.
The area was first settled in the 1800s but remained undeveloped until the 1980s. Most of its expansion occurred in the 1990s.
New Tampa is home to several impressive master-planned communities, big-box retail stores, and parks and recreation areas. These include Flatwoods Conservation Park, New Tampa Center, New Tampa Nature Park, and New Tampa Regional Library. The neighborhood is convenient to both downtown Tampa and the suburbs.
The schools in New Tampa are some of the best the state offers, several of which are A and B-rated. The weather is ideal, and public transportation is easily accessible throughout Hillsborough County, with fun streetcar options for getting around the city's urban areas. It's no wonder this community is one of the most desirable places to live in Florida.
Education in New Tampa, Florida
Public schools in New Tampa, Florida, are managed by the Hillsborough County School District. According to NeighborhoodNewsOnline, seven of the 11 New Tampa schools earned an A rating. These include Chiles elementary, Clark Elementary, Heritage Elementary, HG Elementary, Pride Elementary, T Palms Elementary, and Benito Middle. There are also several schools with a B rating, including Liberty Middle and Turner Bartels. 
There are five colleges within Tampa's city limits and an additional 23 colleges within a 50-mile radius. Public institutions for higher learning include Hillsborough Community College, University of South Florida Main Campus, St Petersburg College, Pasco Hernando Community college, and more. There are several private colleges and universities in the area, including Florida Southern College, Saint Leo University, Eckerd College, Trinity College of Florida, Schiller International University, and more.
The Climate in New Tampa, Florida
HART, or the Hillsborough Area Regional Transit, provides public transportation throughout Hillsborough County, including transportation to the Tampa International Airport. 
A fun option for getting around the Tampa urban areas is the TECO Line Streetcar System, offering stops at places like Centennial Park Station, Cadrecha Plaza Station, Dick Greco Plaza Transportation Center, and more.
It's also easy to access taxicab transportation as well as Uber and Lyft rideshare services.
There are approximately 407,000 residents living in the Tampa area, among whom the median household income is estimated at roughly $57,709, which is slightly lower than the Florida median household income estimated at $59,227. 
There's an eclectic collection of housing styles, sizes, and prices, with the median home value coming in at an estimated $470,000.
New Tampa is a great place to live for those who are looking for a suburban area that is still close to the city. There are several recreational opportunities, including shopping, dining, golf, parks, and more nearby. 
The area is chock full of master-planned communities and is known for its highly rated schools, fabulous weather with tons of sunshine, and is easy to get around with multiple public transportation options.
Talk with your real estate agent today for more information about living in New Tampa, Florida.