If you're like most home sellers, you want to get the best return on your investment. And while there's no one magic formula to doing that, there are plenty of ways to boost the value of your home. From making minor repairs and upgrades to staging it for buyers, these tips will help you get the best price for your property.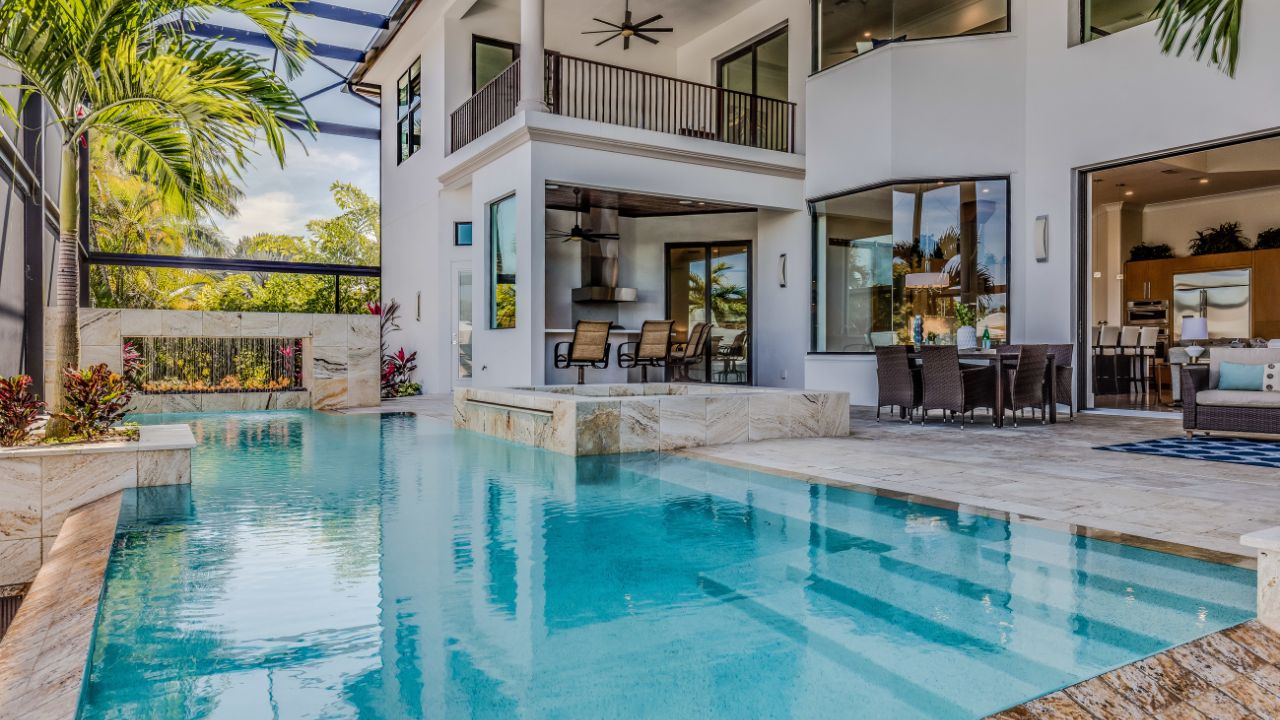 Hire the Right Seller's Agent
A seller's agent in real estate is a professional who assists homeowners in preparing their houses for sale and marketing the property to potential buyers. 
The agent will help you determine the best asking price for your home based on recent comparable sales in your area and will work with you to stage the house and make any necessary repairs or improvements.
A seller's real estate agent can significantly help you maximize the value of your home sale. The agent will also handle all of the paperwork involved in listing your home for sale and can provide valuable guidance throughout the negotiation process. They can also advise you on all the steps below.
Take Care of Maintenance and Repairs
Before listing your home, it's vital to take care of all maintenance and repairs – even details as small as changing the air filter. 
Maintenance and repairs are critical for two reasons: first, you'll get a higher price for your home if it's in good condition. Second, and more importantly, you want to avoid hiccups during the home inspection.
A home inspection is a crucial step in the home-selling process, and if there are any significant problems with your home, it could cause a reduced price, delay the sale, or even prevent it from going through.
Make Minor and Inexpensive Upgrades
Making minor upgrades can go a long way in boosting your home's value. While major renovations can be expensive and time-consuming, several little and inexpensive alterations you can make will have a significant impact on the sale price of your home. For example: 
Replace door and window screens: Old, tattered screens can make your home look dated and unkempt. Replacing them is a quick and straightforward way to boost curb appeal and give your home a fresh, new look.
Paint the front door: A brightly-colored front door can make your home stand out from the crowd. It's an inexpensive way to add some personality and curb appeal.
Update light fixtures: Old, outdated fixtures can make your home feel dated. Replacing them with new, stylish fixtures is a great way to give your home an instant facelift.
Replace hardware: Changing out old hardware on cabinets and doors is a simple and inexpensive way to update the look of your home.
Change out faucets: Worn-out or outdated faucets can make your home look dated. Replacing faucets is a quick and easy way to give your bathroom or kitchen a fresh look.
Recaulk windows, sinks, showers, and tubs: Old, cracked, or missing caulking can make your home look run down. Replacing it is a cheap and easy way to improve the appearance of your home.
These are just a few of the many minor upgrades you can make to increase the value of your home. With a bit of elbow grease and a small budget, you can make significant changes that will substantially pay off when it comes time to sell.
Stage Your Home for Showings
When selling your home, first impressions matter to those who view it. Homebuyers will form an opinion of your house the moment they view pictures online or pull up to the curb, and that opinion can make or break their decision to step inside. That's why it's important to stage your home before listing it for sale. 
Staging usually involves decluttering, depersonalizing, deep cleaning, and accessorizing. For example, you might want to get rid of any personal items like family photos, political memorabilia, and any clutter that has built up over the years.
You'll also want to ensure your home is clean from top to bottom, including in all the nooks and crannies that potential buyers are sure to check.
Finally, adding a few stylish touches like fresh flowers, live plants, scented candles, or a bowl of fruit on the kitchen table can help give your home that "model home" feeling buyers are looking for. With a little effort, staging can help you sell your home quickly and for top dollar.
Don't forget curb appeal! The outside of your house is the first thing buyers will see, so it's important to make a good impression.
Use Professional Photos and Video
First impressions are everything when you're ready to list your house on the market. In today's competitive real estate market, it's more important than ever to ensure your home looks its best before listing it for sale. 
One of the best ways to show your home in its best light is to invest in and trust a professional photographer or videographer to take high-quality photos and videos of your property.
Professional photos and video can help increase the perceived value of your home, making it more attractive to potential buyers. In addition, they can also help you better market your house online and in print.
With the help of professional photos and video, you can give potential buyers a clear picture of what your home has to offer, setting it apart from other listings in your area.
Selling your house can be a monumental undertaking. But with a little preparation and some strategic planning, you can boost your home's value and sell it quickly and for top dollar. 
Hire the right agent. Take care of anything that needs to be fixed before you list. Invest in a few minor upgrades. Stage your house, so it looks its best, and use professional photos and videos to give potential buyers the best impression and raise the value of your house for sale.