Buying
One of the most important things to consider when buying a house is your credit score. Here's what you need to know.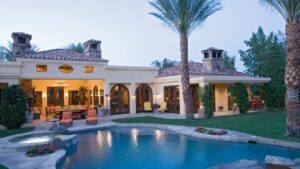 Selling
If you're like most home sellers, you want to get the best return on your investment. These tips will help you get the best price for your property.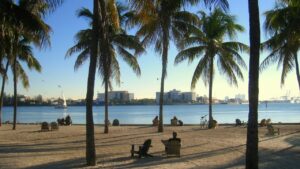 Lifestyle
Wesley Chapel, Florida is a charming town with plenty of activities to keep you busy. You can visit one of the many art galleries, take a nature hike, or go shopping at the local boutiques.